We Believe in Building Relationships That Stand the Test of Time
Meet us!
Relationship Driven
Like any business profit matters – unlike most businesses it doesn't matter more than our relationships.
Forward Thinking
We anticipate and research what could help our clients reduce cycle time, decrease hands on and increase profit.
Problem Solvers
Our job is to make sure our clients don't have to spend their time and resources on problems we can handle.
Client Support
We have invested in our team to provide hands-on, continual client support wherever and whenever it's needed.
Our Story
High Tide is a total recycling solutions group, providing our clients many years of expert service advice and solutions. Our staff's diversity lets us find the best solutions for making your ideas successful.
Our team of strategists pairs out-of-the-box thinking with tried-and-true consulting skills. Guided by the leadership of Peter Goldenberg,who has 25 years of experience providing WIN-WIN solutions in recycling industry.
In an industry riddled with unethical privateers, Totall stands out by providing their generator clients with complete transparency, the highest-possible margins and the management of all back-end processes for converting end-of-life electronics, plastics, ferrous and non-ferrous metals to recycling-based revenue and diversion from our landfills. With thirty years of experience and relationship building in the recycling industry, our goal is to ensure legitimacy and integrity are the foundation of every job.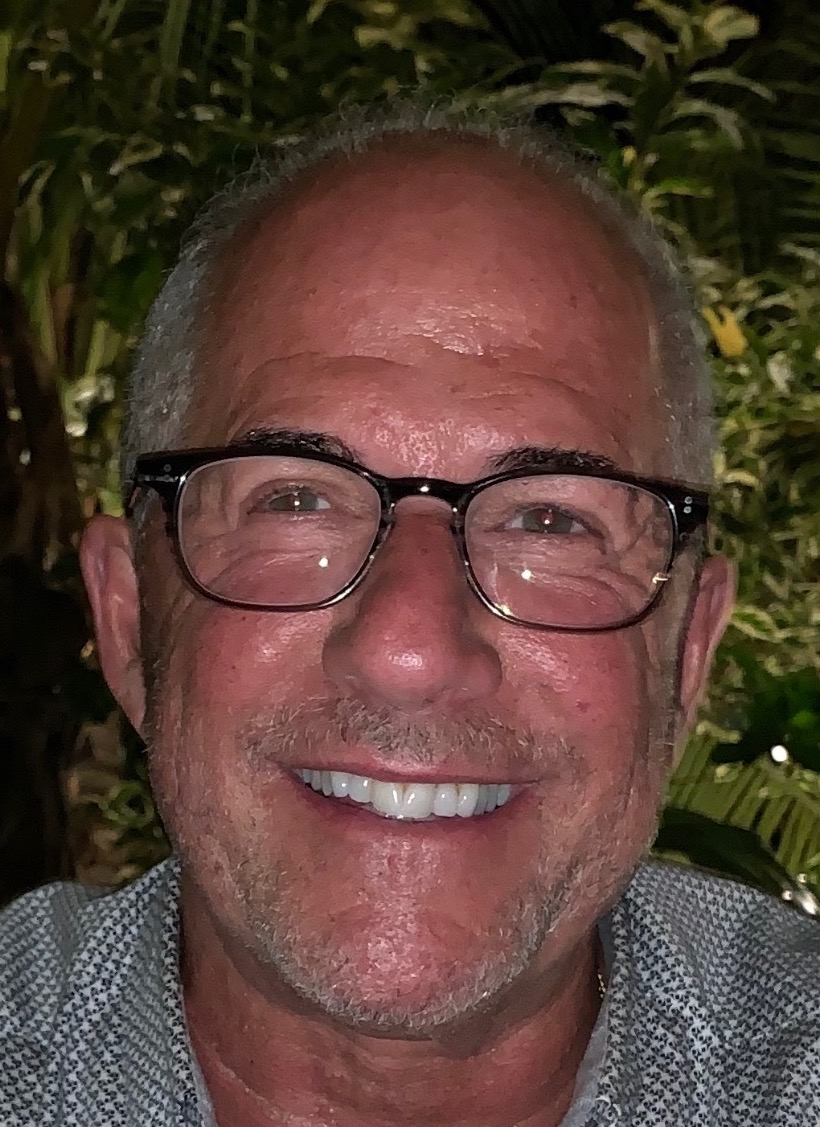 Peter Goldenberg
President
Peter has a long career in the processing and recycling of metals, precious metals, plastics and electronics. Working for the industry's best and largest companies, he had formative roles in quality control and lab testing rising eventually to Operations, General Manager and Business Development.
In 2004, Peter started Totall Product Recovery to bridge the gap between generators and downstream recyclers. In addition to managing logistics, documentation, chain of custody and R2 ISO facility management, Totall Product Recovery offers in-person witnessing, testing and documentation of the precious metal refining process.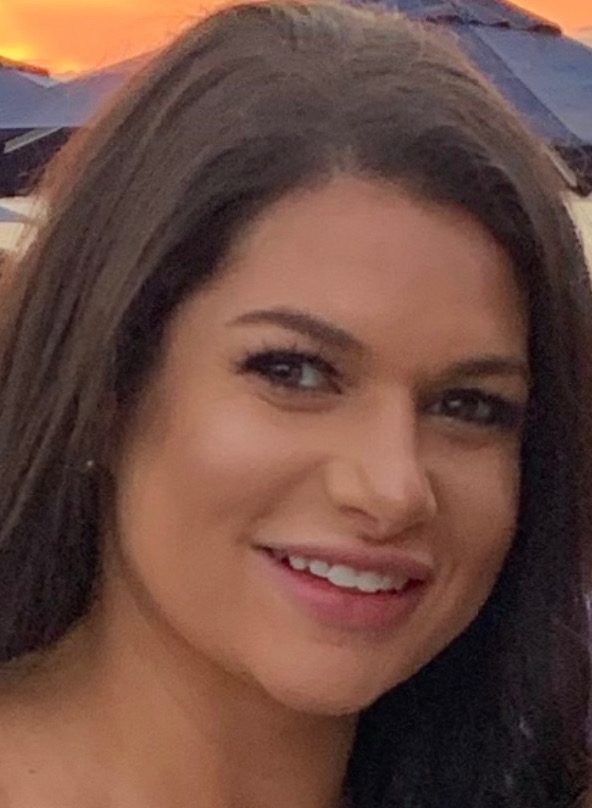 Alexa Goldenberg
Vice President
As VP of High Tide Commodities, Alexa Goldenberg is the behind-the-scenes operations specialist managing the recycling of precious metals, plastics and cardboard. Whether it's hospitals, utilities, businesses, municipalities or school districts, her approach is the same: concentrate on the client-vendor relationship to ensure compliance, full service and delivery as promised.
Alexa thrives being part of a business that combines long-term, trusted relationships, unlimited growth and meaningful environmental compliance.